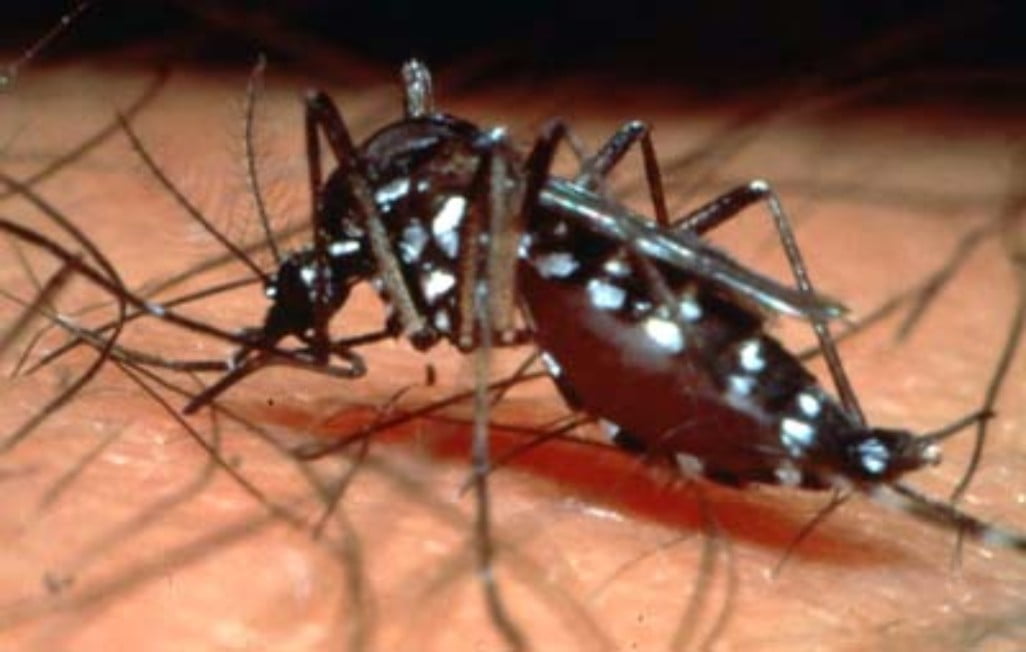 D
engue outbreak has affected all Pakistan but the devastating danger it has caused to Punjab,yet Lahore alone finds no similar match in the history of Pakistan. Several non profitable organizations and critics kept warning government that anti-dengue sprays should be done in the residential and commercial areas when the monsoon downpours had hit the city. Since the rain-water provides the perfect and complete breeding situation of dengue virus, there had been a high need need of dengue-awareness campaigns and measures for combating the infection at government level. However,
Khadim-e-Punjab
paid no serious attention. Till now according to the latest news received,
death toll in Punjab has reached to 152
as reported by the Express Tribune. Moreover the total number of dengue cases in province has reached
13,399,
out which
11,627
cases are from Lahore alone. This is an alarming situation, which has fetched international medical teams to Pakistan. However, it seems that none of them has managed to devise a way for defeating the dengue virus in the country yet.Dengue is a global threat but the damage it is causing in Pakistan needs some determined curbs.
Apparently, Shahabz Shareef- Khadim-e-Punjab, has been fighting against the killer mosquito by visiting hospitals specified for Dengue patients personally and by arranging seminars etc. However, one should not forget that
"We need actions, more than words"
. Sub-standard anti-dengue sprays including spraying
used mobil oil in the dengue affected areas
, price hike and shortage of common medicines like "Panadol" and mosquito repellent lotions/sprays define the failure of Punjab government in combating the deadly virus. It is also a point to be noticed that releasing orders only is not enough, CM is also responsible to keep a check on all the authorities for whether or not, the imposed policies are followed. The fixed rated for CBC test reports are PKR 90. However, government hospitals are still charging the patients with heavy fees that ranges from Rs 250-500 in some cases. I personally paid a visit to
"Ghurki hospital"
, by reading a Punjab govt ad in newspaper , and was disappointed to find out that, the mentioned hospital is charging patients with Rs 250/- instead of Rs 90/- Complaining on toll free number
080099000
also could not make any noticeable good. This is just one hospital, I am sure that the other labs must be doing the same.
I have noticed, that the government is paying much attention to advertising and self-praise instead of controlling the epidemic.Rather than, spending heavily on advertising, if CM pays more attention to the benefit of dengue patients, then it will possibly make a difference. On the other hand, when government has failed to control its own institutes it has ordered private labs and hospitals to do all the tests for free. Now this is the most insane idea of CM to come up with. When you are neither funding the private clinics, nor providing them dengue control kits, sprays and machines then how can you impose such a policy? This has pushed several private doctors into a big loss. I agree, there must be a complete check and balance on private hospitals, but to facilitate the war against dengue, government should allocate funds for the private hospitals as well.
Contradictory to CM's announcements Ittefaq Hospital is also taking the full benefit from the situation.
Watch here
Pakistan has become a state having no power, no electricity/gas and inflation of consumables. Not only Punjab government, but Mr. President needs to be thrown away! Off to the the official records, Pakistan will be one of the richest state if all of its wealth from MPA's is brought in the banks of Pakistan. Lets talk only about Khadime Punjab. According to
Daily Dawn
CM is the richest member of Punjab Assembly with the assets of Rs 489.64 millions in the country and abroad.
He has four properties in UK worth Rs 175.6 million. He and his wife own agricultural, non agricultural lands, land cruiser and has shown investments in sugar,paper,dairy,textile mills and poultry farms etc.Just a food for thought that if he really is a "Khadime Punjab" then why not he feels like spending some of his private money for the sake of his people? Plus, is there any scale to judge that from where he has gathered so much of money?Of course by corruption!
"There are eight investigations and two inquiries pending with the NAB regarding alleged corruption and misuse of authority mainly involving Mian Nawaz Sharif and in one case against his younger brother Shahbaz Sharif." Source: CoulmnPk
P.S: If you are a Lahorite do comment about anti-dengue spray in your area in the comment section below. Must remember that anti-dengue spray should always be done in every 9 days, best if it is done in every 3 days. Keep in mind that dengue fever is not fatal, so if you are diagnosed with one do not panic, take a good fluid diet and avoid ALL antibiotics.